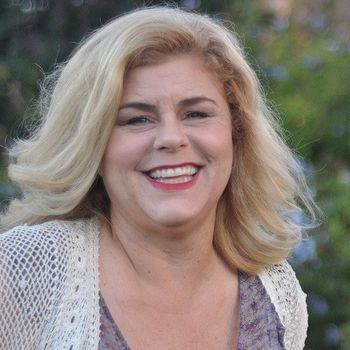 Lisa McCarthy was raised in Redlands, California, and currently resides in Irvine with her Goldendoodle, Buddy, and her 2 black cats, Dobby and Wolfie. As a child, she was energetic and enjoyed a range of activities including gymnastics, softball, and exploring nature.
As a result of neglectful parenting, Lisa spent her childhood in state foster care, learning to think quickly and stand on her own two feet. Growing up in these types of diverse environments developed Lisa's ability to see things differently and ask questions no one else does.
At age 20, she became a single mother and had to find jobs to earn money and continue her education. She intentionally became employed in different industries to expand her skills and knowledge. Determined to break the abuse cycle, Lisa was committed to providing a healthy and nurturing home environment for her daughter so that she could have a better life.
Shortly after her daughter was born, Lisa was reintroduced to playing softball, a sport she had not played since she was 10 years old. Loving the sport, she became an avid softball player. It was through playing softball that she noticed there was a need for her invention — The Sports Clip for the Softball, Baseball, and Tennis industries.
It was a metal, holographic, heavy-duty double-sided clip which connected to one side of the bag and the other side to a fence — keeping them clean and out of the way. She gathered endorsements from many sports associations and sold them to schools, teams, tennis, baseball, and softball organizations. It was used by the Olympic Festival Athletes before Softball became an official Olympic sport. Now, bag manufacturers make bags with the clips attached.
It wasn't long before Lisa launched her second invention "The Affirmations Mirror." Inspired by experiences from her childhood, this was a talking mirror with messages to remind everyone they are strong, worthy, and capable! Lisa received endorsements from a number of notable names in the self-help and spiritual communities including Jack Canfield, Michale Beckwith, and many others!
However, her journey to bring these products to market was anything but a cakewalk. Along the way, Lisa encountered many challenges and setbacks. From a lack of funding to marketing and manufacturing problems and even business partners that tried to steal her ideas, Lisa was met with many adversities that would've made the average person simply give up.
The mental, emotional, spiritual, and financial burdens were overwhelming at times. Her path was fraught with challenges that included...
● Opportunistic investors and attorneys trying to take advanced of her
● Failed crowdfunding campaigns
● Finding the strength to persevere when things would go wrong
● Learning to trust her instincts when people or situations didn't feel quite right
● Feeling lost, alone, fearful, and uncertain
● Rebounding from countless rejections and broken promises
But despite the pain and feelings of isolation, Lisa made the conscious and courageous decision to never give up on her dreams. She knew her ideas were valuable and could help many people, and that faith gave her the resilience to push forward, eventually finding the success she both earned and deserved.
Her struggle to bring the "The Sports Clip" and "The Affirmations Mirror" to market inspired her to help other aspiring inventors and creatives to turn their ideas into concrete, tangible products and services that bring value to people's lives and make the world a better place.
From lack of funding to legal issues and even discouragement from family and friends, Lisa understands the struggles that most inventors and entrepreneurs face because she's been there herself.
Her desire is to provide a "safe haven" for up-and-coming inventors and entrepreneurs to come and get the guidance, mentorship, and support they need to turn their big ideas into a reality.
In response, she created "Make My Idea Real," a company that provides education, resources, and support for people who want to take their ideas from concept to commercialization.
Philosophy: Lisa believes that anyone with a creative idea that offers value deserves support in making it a reality. She believes we all have gifts to offer the world and it is our responsibility to share them.
Mission: Lisa's mission is to empower people to bring their ideas to life and make the world a better place through creativity, innovation, and entrepreneurship.
Skillset: Her skillsets include creative "out-of-the-box" thinking, inventing, communication, teaching, mentoring, and business management.
Product/Service: "Make My Idea Real" is her company that specializes in "Mind-Mapping," — a technique involving visualizing concepts and ideas to bring them to life. It's a system that helps organize thoughts into a collection of actionable steps ready for implementation.
In summary, Lisa's intense struggle with bringing her inventions to market caused her to develop a strong affinity for people who are in the same boat. This affinity inspired her to create "Make My Idea Real."
Lisa has a deep understanding of the pain points of her audience, allowing her to more effectively position herself as a credible authority and trusted voice in her industry. This is key to creating a deep connection to her audience and building a lasting brand.
Lisa has worked with many influential and prominent businesspeople and celebrities.
Take a look at some of the familiar faces!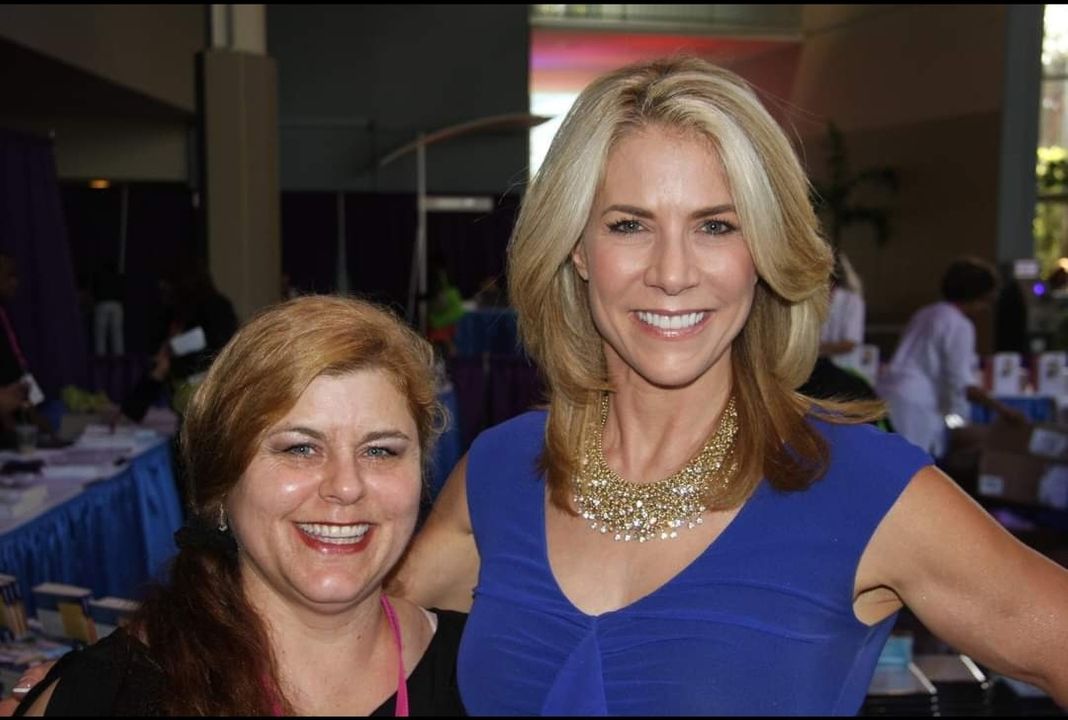 Lisa with JJ Virgin, a prominent speaker, author, and coach!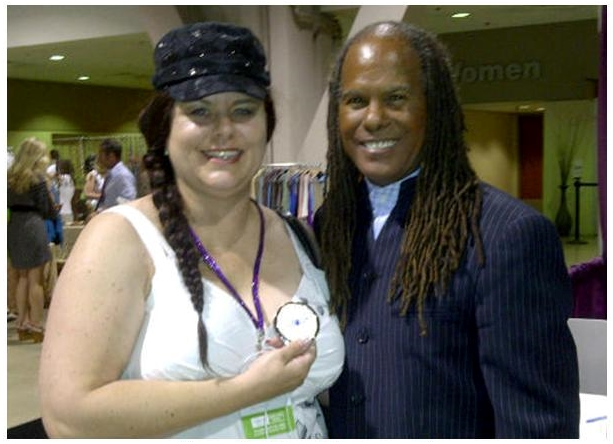 Lisa with minister and author Micheal Beckwith!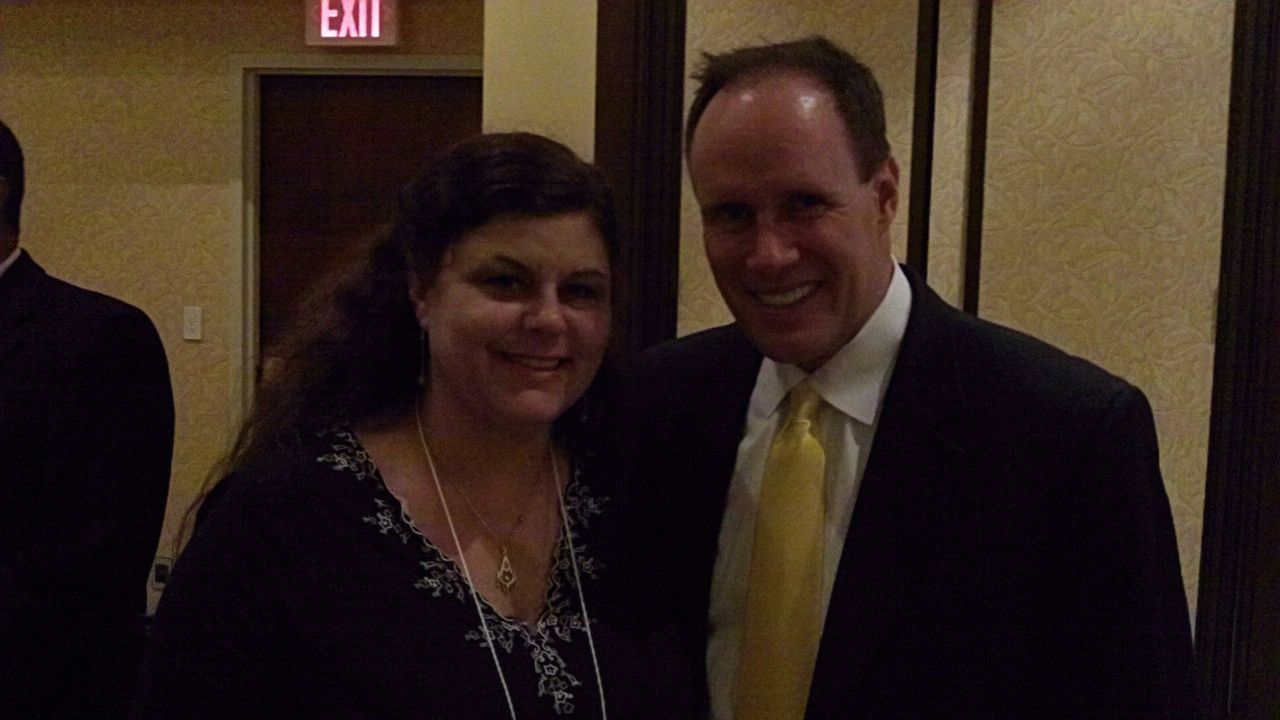 Lisa with American Educator Stephen Covey!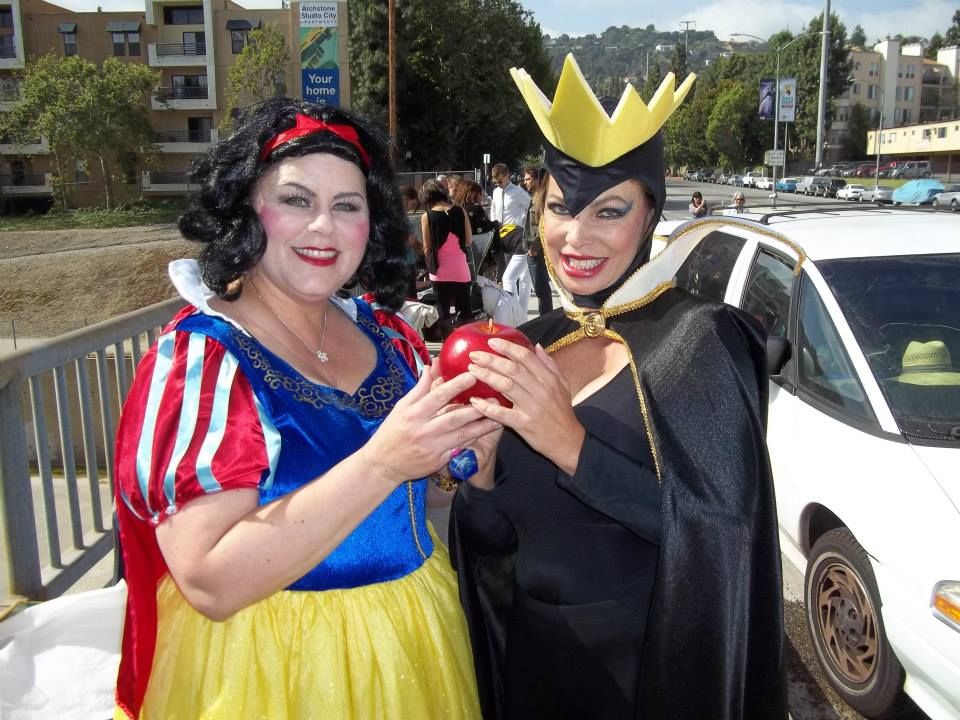 LuAn Mitchell and Lisa McCarthy at the Shark Tank Auditions!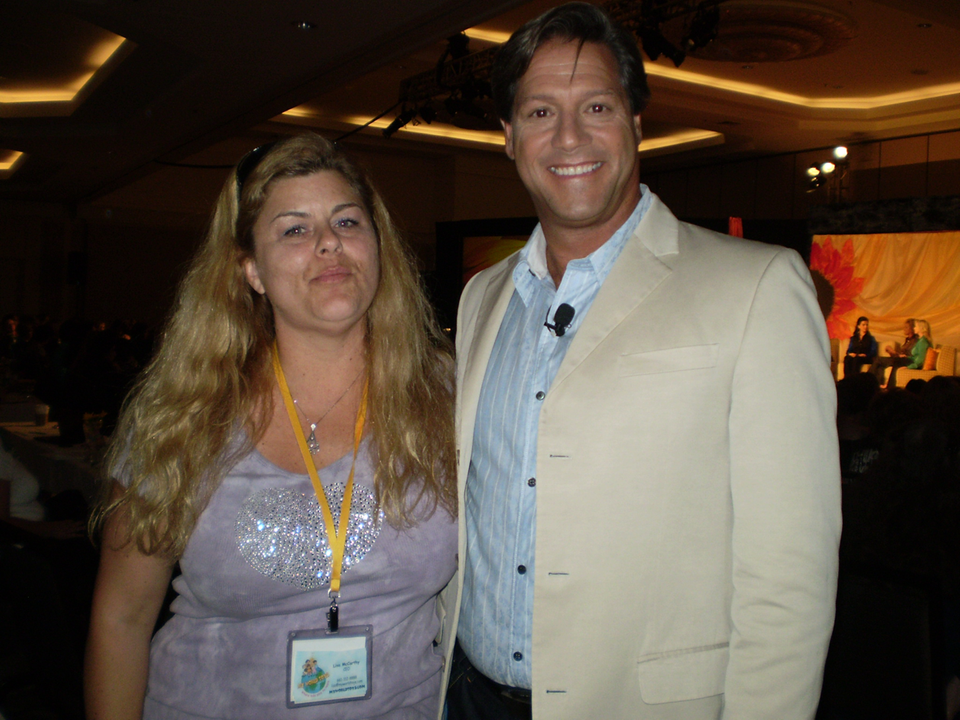 Lisa with motivational author John Asseroff!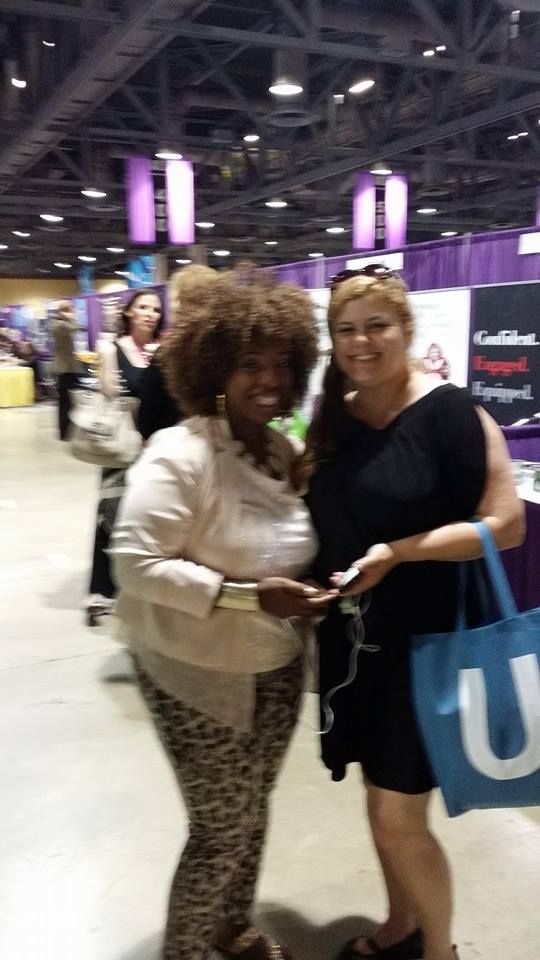 Lisa with motivational speaker and author Lisa Nichols!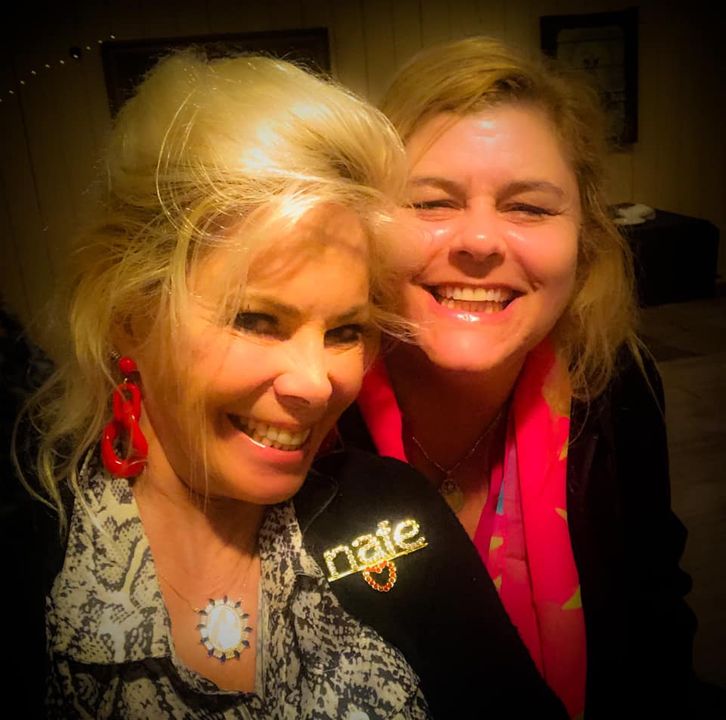 Lisa and the incredible female entrepreneur LuAnn Mitchell!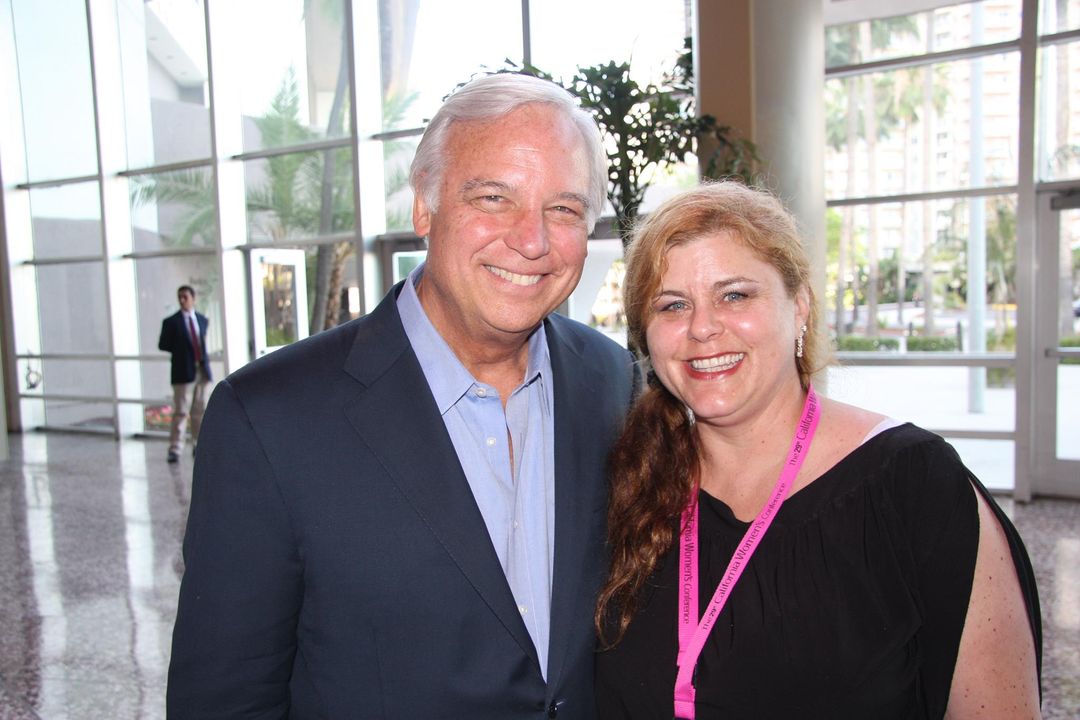 Lisa with acclaimed author Jack Canfield!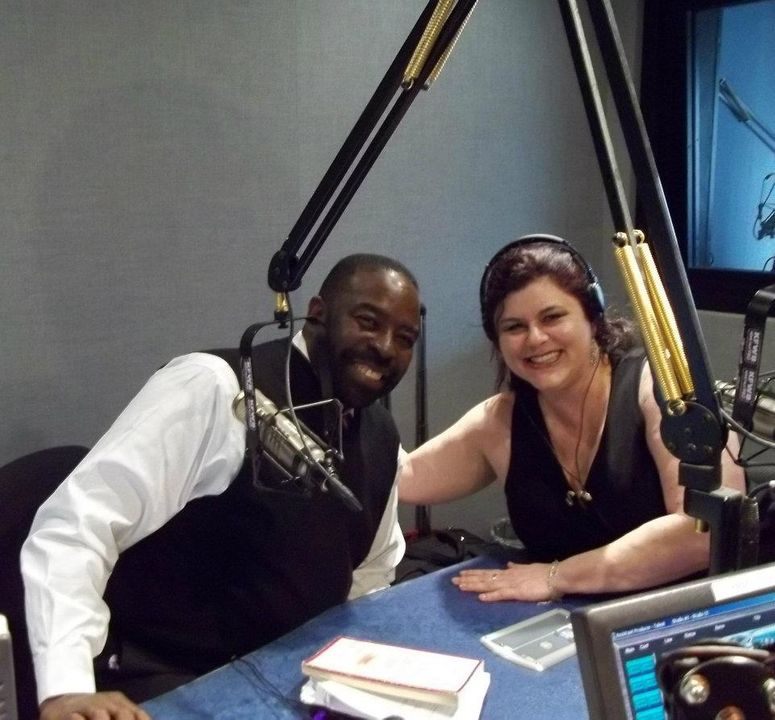 Lisa with inspirational motivational speaker Les Brown!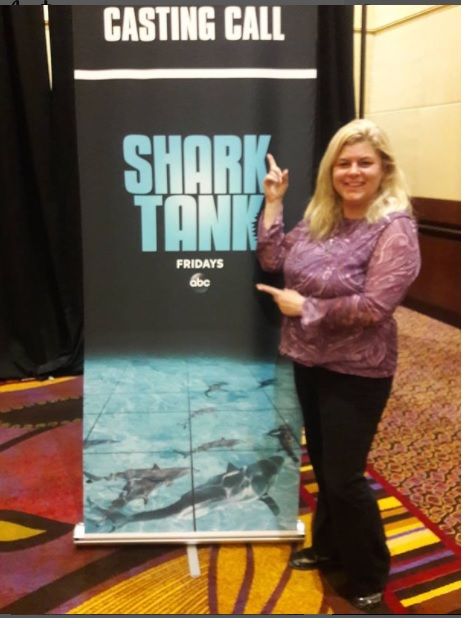 Lisa on the famous Shark Tank!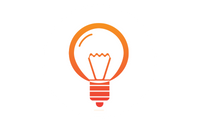 Build a Successful Foundation
Book now to learn more about how we can help you and your team build a successful foundation.
It's time to make your idea real! Book now to get started!