MindMapping with a Consultant Company
MindMapping helps entrepreneurs explain their ideas through a visual business plan with a business management consultant!
When you partner with Make My Idea Real, you will gain access to our unique method of MindMapping to convert your ideas into a simplified diagram that everyone can understand. This visual representation is a powerful graphic technique to visually translate what's in your mind, making it easy to understand and allowing you to make associations and establish procedures for everything you need for your business. It gives you the power to see your ideas in a whole new light so you can execute plans with confidence when you work with a managing consultant.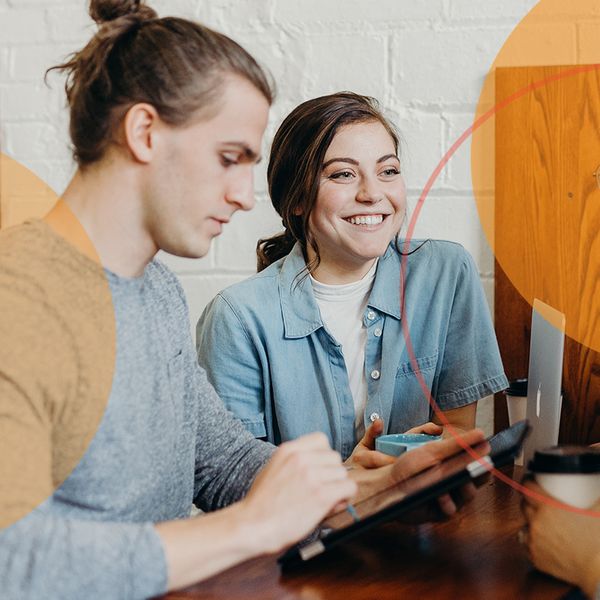 Use MindMapping For:
Conceptualizing and Developing Ideas

Project Planning and To-Do Lists

Problem-Solving

Brainstorming Sessions

Developing Creative Ideas for Websites, Blog Posts, Graphic Design, Films, and Animations

Collaborative Projects to Share Your Thoughts in an Organized Way

Speech Preparation and Structure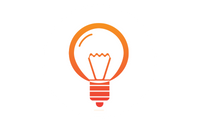 Great For Team-Building!
Not only can MindMapping with a business coach, like Lisa, help you come up with a new and strategic plan for your business, but it's also great for team building! It can help you to unlock a variety of ideas with your team, get buy-in from all parties, and help you and your business grow for many years to come.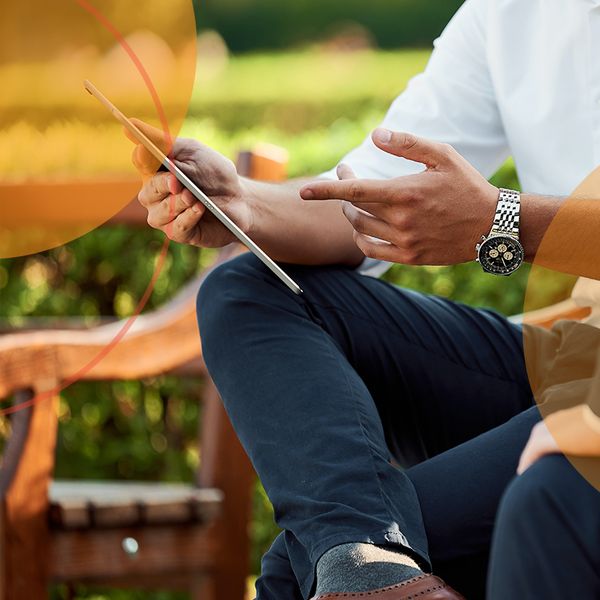 Enhance the Success of Your Business with Our Consultant Company
When you hire Make My Idea Real as your business management consultant, we'll take the information that you provide and turn it into a helpful MindMap that you can utilize to enhance the success of your business planning. Contact our consultant company so we can get started to help you to jumpstart your success!
It's time to make your idea real! Contact Make My Idea Real today to get started!