Allow Your Business to Succeed with a Business Management Consultant
Make My Idea Real offers professional assistance in converting your ideas, concepts, and thoughts into a strategic visual business plan that will set you and your team up for success. This visual plan represents the ideas so the connections are clear, and you will gain a deeper knowledge of your vision. Our business management consultant can also help you expand on your ideas so that you cover all the concepts needed to achieve your desired results. Our unique programs help you create the map to your success by condensing and simplifying your message so that it is concise and impactful. Our tools, creative problem-solving techniques, and methodologies will give you the insights needed to remove ambiguity and unlock your creative potential by shifting your focus to a different perspective. A managing consultant can help you integrate creative thinking with leadership skills to see the relationships between people, products, and processes.
All of this will allow you to communicate your ideas more effectively to everyone.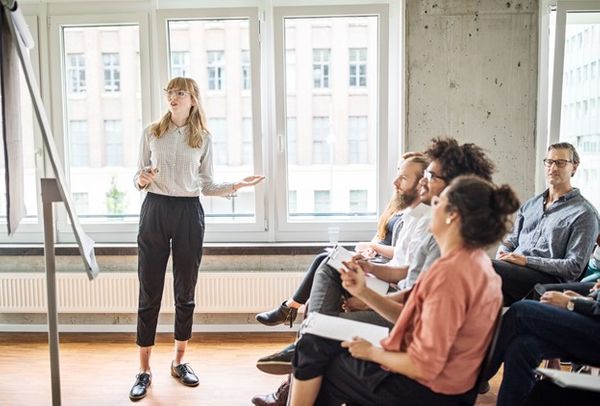 Lisa, an experienced business coach, will assist you in analyzing all your company's components and creating a comprehensive step-by-step plan that details all the functions needed for your organization. By breaking down your business into categories like this, we will identify the essential team, skills, and tasks needed to achieve the overall company goals.
Many enterprises and inventions fail because there is no clear plan or knowledge of what the following phases are. Our consultant company wants to assist you in making your goals and dreams a success!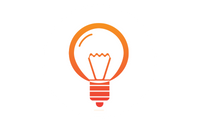 Build a Successful Foundation
Book now to learn more about how a business management consultant can help you and your team build a successful foundation.
It's time to make your idea real! Book now to get started!